PRESERVING OUR REGION AND BUILDING OUR COMMUNITIES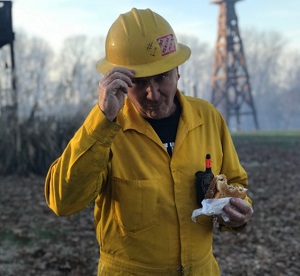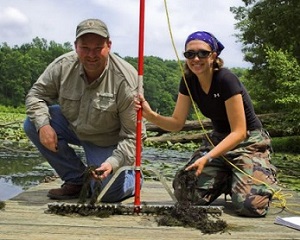 Shawnee RC&D works with partners throughout the Southern Illinois region to preserve our forests and waterways, protect our native species and to educate our community members on stewardship and conservation methods. Our mission is to provide leadership and organization to varied grassroots organizations who need help executing vital conservation work, while providing a trustworthy avenue for federal and state partners to accomplish big picture goals in Southernmost Illinois through an experienced grant partner.
Our organization aims to empower community members and local leaders to accomplish their goals. We recognize that when we work together to enact change, we all benefit.
cONSERVATION
Working with partners & volunteers to conserve native species and eliminate risks in our region.
community development
Helping to connect federal, state and private funding to local initiatives that build our community while preserving our environment.
landowner support
Educating landowners on conservation strategies, including non-native invasive species management, forest stand improvement, and prescribed fire, as well as providing valuable volunteer assistance to ensure healthy private lands. 
CONSERVATION EDUCATION
Providing classroom instruction and hands-on-training, for all ages, on all subjects of forest stewardship, conservation, and restoration.
Millions raised, just in the last 5 years, to provide vital conservation services and create job opportunities.
Connecting passionate volunteers with conservation professionals to work toward common goals.
Treated and improved, every year, to maintain public and private lands and protect them from wildfires and invasive species.
Working with local leaders & volunteers to improve our region, support local businesses, and preserve our natural resources.
Your Donations Make a HUGE Impact
Our Partners & Supporters