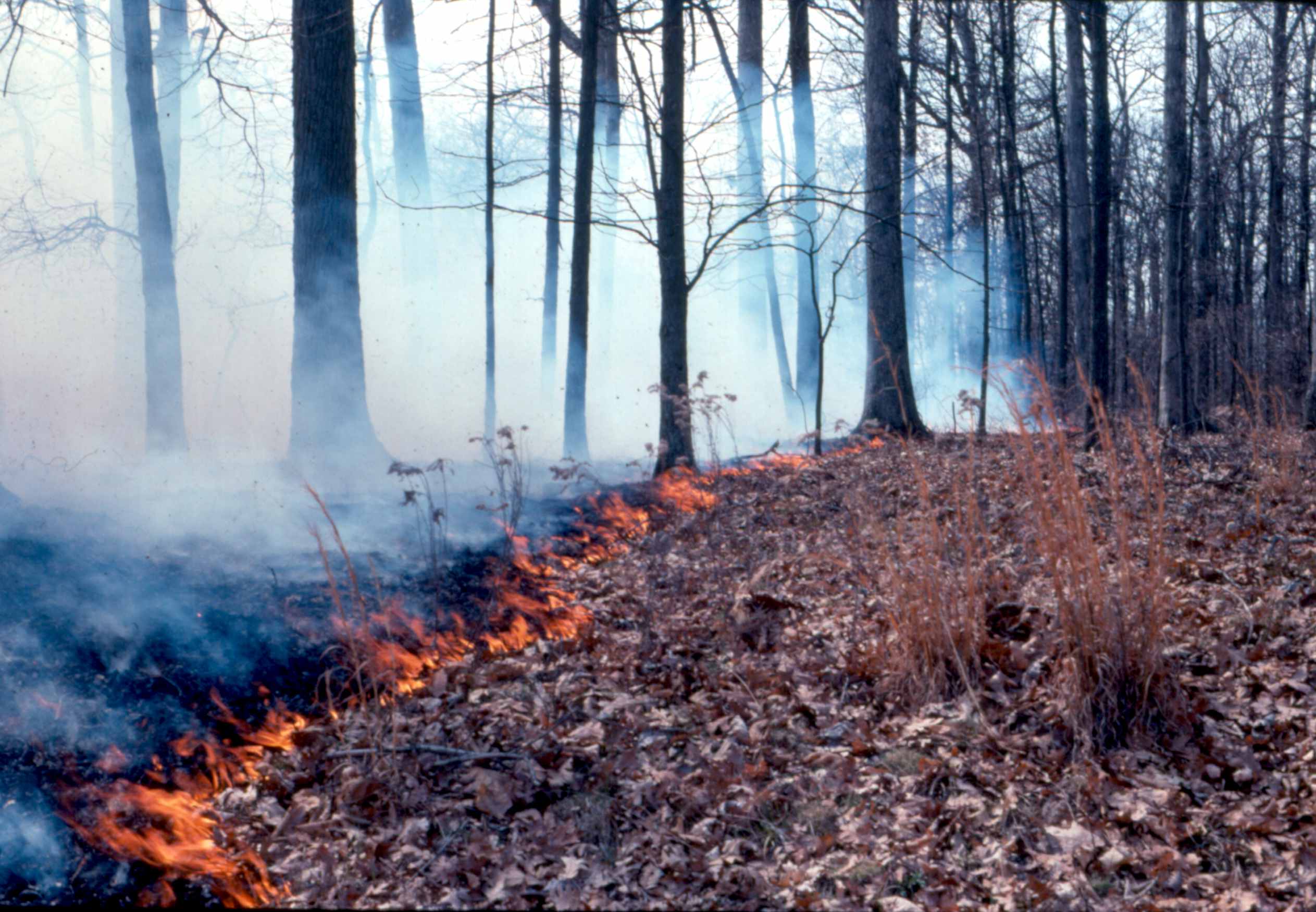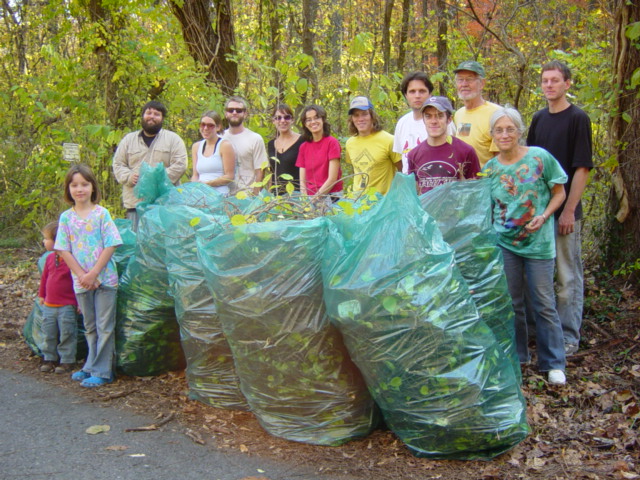 Join Local Volunteers Making a Difference
The Shawnee RC&D has volunteer opportunities throughout the year for anyone interested in improving our region and working to improve our local communities.
Whether you are interested in joining our "boots on the ground" teams working to tackle the important conservation issues at hand, or prefer to use your skill and experience to help with big picture issues and outreach, we need you!
The best volunteers are those with passion. Whether your interest is in preserving natural areas or helping to educate others on the importance of conservation, your time can make things happen! Take a look at our many projects and find one that sparks your interest. Then, contact us and we'll connect you with a project leader who needs your help to make big changes happen.
Don't see anything you're looking for? All our projects have grew from the ideas of volunteers and community members who saw a need and wanted to take action. We encourage you to contact us and share your great idea so we can help make it happen.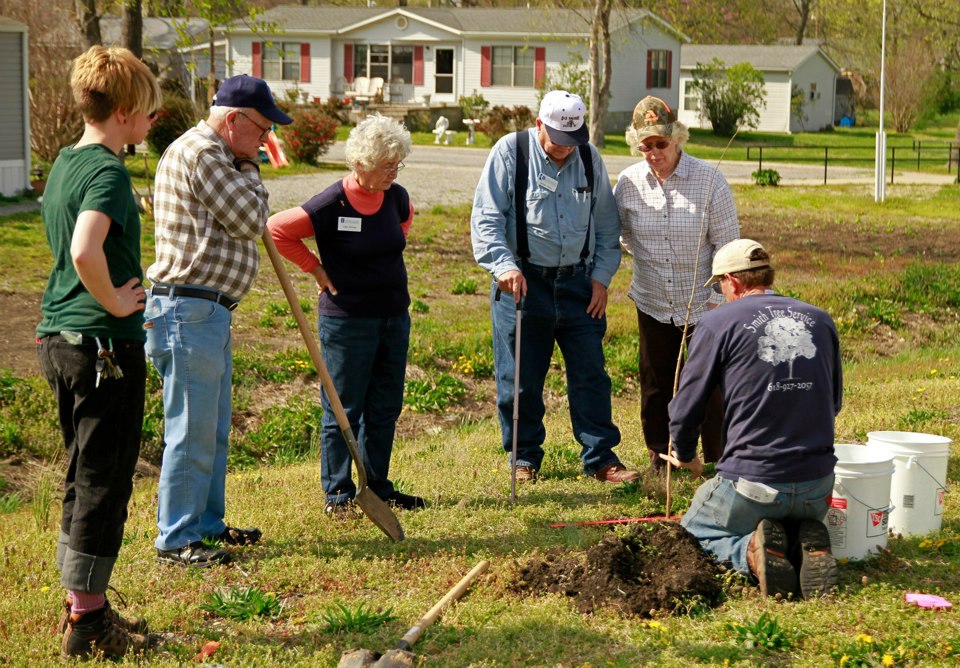 Be a Local Leader of Conservation
The Shawnee RC&D Council is a group of conservation professionals, county representatives and committed community members who have a passion for resource conservation and community development, and a drive to improve our region.
While many council members currently work in, or retired from, professional conservation, there are also many at-large members from varied backgrounds who simply have an interest in what we do.
We invite anyone interested in learning more about the Shawnee RC&D to attend a meeting and consider joining. The work we do is not possible without the guidance of the Council and having many voices and opinions helps improve everything we do.